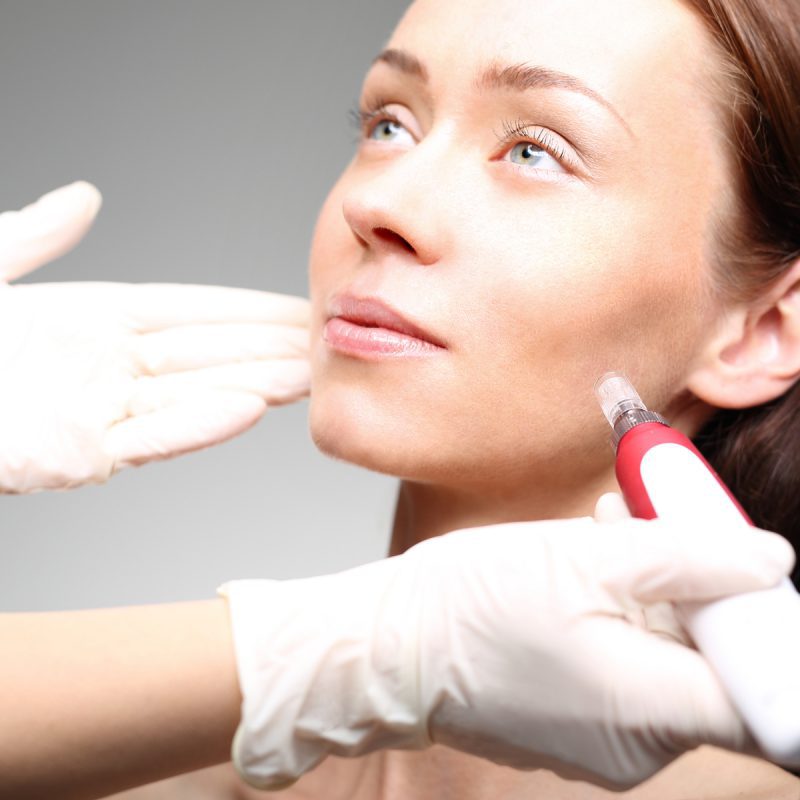 June 24, 2021 11:49 pm
If you are looking for a true solution for acne scars, or simply looking to improve your skin's texture, tone, and color, the wait is over!
The latest innovation in Micropore Stimulation has arrived!
Performed by Dr. David Melamed, Micropore Stimulation is a new innovation in aesthetic dermatology using automated Microneedling. It creates thousands of controlled micro-injuries to initiate the skin's natural wound repair process resulting in improvement in the appearance of skin.
Both women and men can benefit from Micropore Stimulation skin enhancement treatment including:
Facial acne scars
Skin Texture
Skin tone
Skin color
Why choose Micropore Stimulation?
FDA-Cleared
Medical-grade Microneedling
Safe & effective for all skin types
Minimal downtime
Comfortable on the skin
Schedule your Micropore Stimulation Today!

www.WestLASkinare.com/appointment

Tags: acne scars, microneedling


Categorised in: Uncategorized