Dr. David P. Melamed, M.D
Board Certified: Dr. David P. Melamed is a leader in cosmetic dermatology and Genetic Health and Wellness. An expert in reversing the signs of aging. Nationally recognized instructor for BTX cosmetic, fillers and many laser companies.
As senior faculty and board member of the American Academy of Aesthetic Medicine, Dr. Melamed teaches other physicians on the proper use of fillers, BTX and lasers. Services including general dermatology, acne, acne scars, peels, fillers, BTX, hair restoration, skin resurfacing, and management of skin pigmentation (and melasma).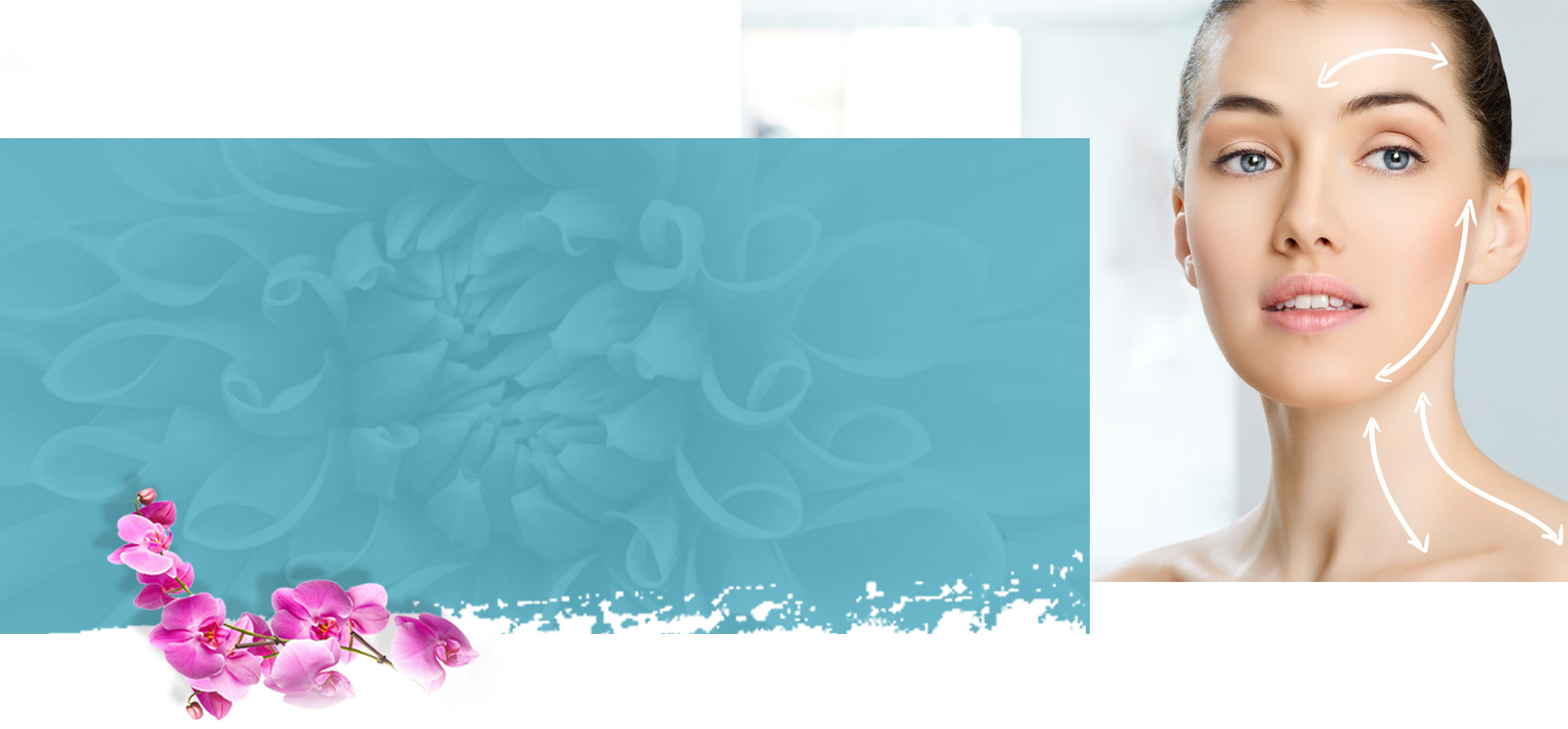 Services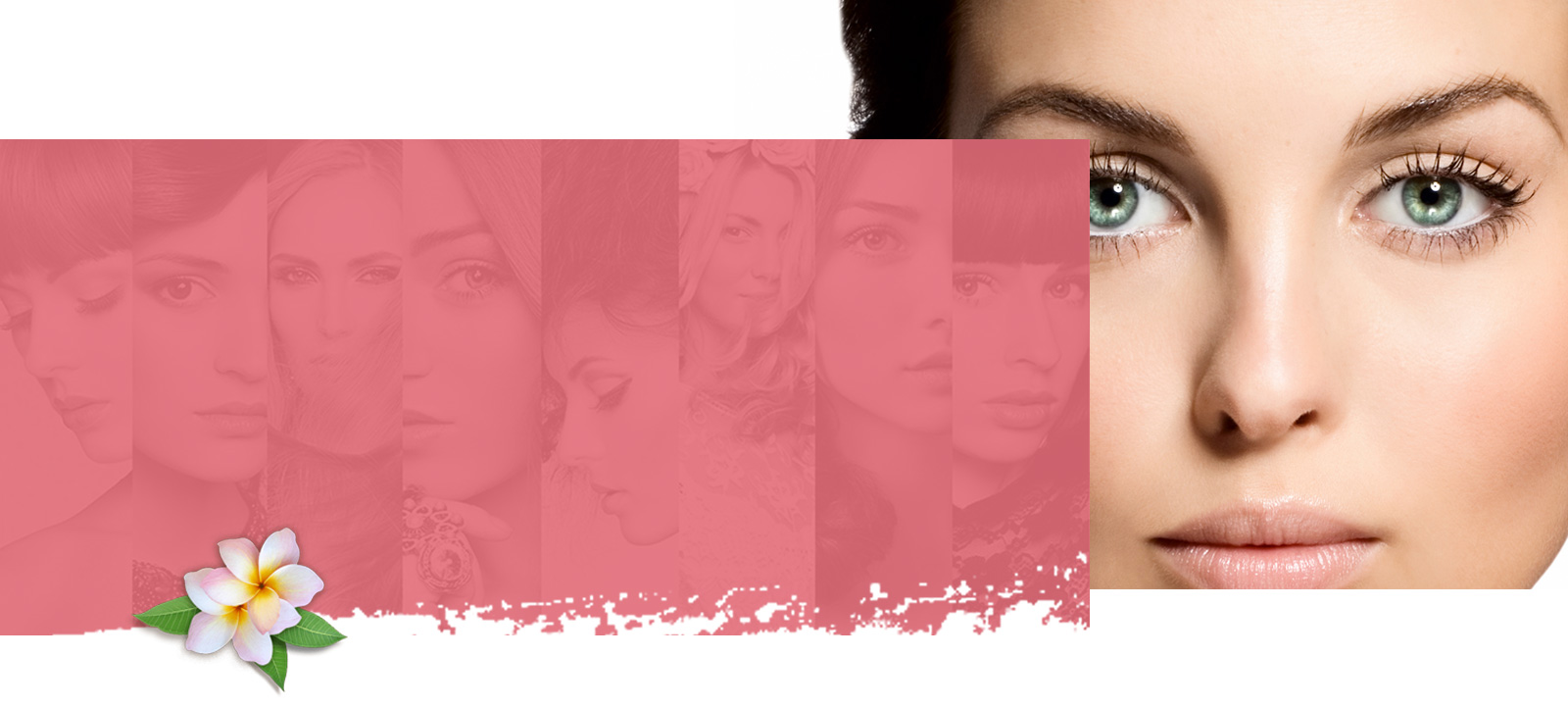 Testimonials