Platelet therapy with plasma (PTP) is a high concentration of platelets surrounded in its own plasma. A small amount of your own blood is drawn and the red cells are isolated from the blood. This PTP is used to stimulate a variety of stem cell and growth factors in your own body.
Blood-Derived Growth Factors:
The internal essence of your blood contains life-giving fundamental protein growth factors and stem cells. PTP utilizes a leading-edge technology to stimulate your body to heal itself. Dr. Melamed is able to derive a high concentration of tissue for a variety of treatments. Read below for more information and to see a video.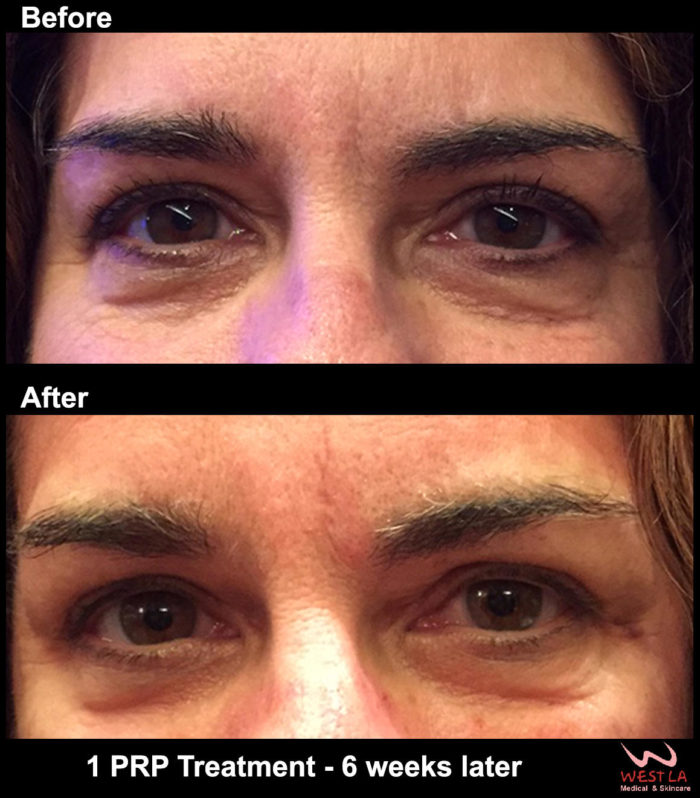 Growth Factor Production Known Effects:
Epidermal Growth Factor (EFG)
Plays a significant role in the regulation of cell growth, proliferation and differentiation during the remodeling phase. Stimulates keratinocyte and fibroblast production.
Transforming Growth Factor (TFG)
Promotes angiogenesis which is the physiological process involving the growth of new blood vessels.
Vascular Endothelial Growth Factor (VEGF)
An important signaling protein involved in both vasculogenesis and angiogenesis that may help the growth of blood vessels from pre-existing vasculature.
Fibroblast Growth Factor (FGF)
Promotes angiogenesis, granulation, and epithelialization for the intricate process of Tissue repairing itself after injury.
Platelet-Derived Growth Factor (PDGF)
Attracts macrophages and fibroblasts to the zone of injury. Promotes collagen growth and proteoglycan synthesis.
Interleukins, Macrophages, Keratinocytes, Endothelial Cells, Lymphocytes, Fibroblasts, Osteoblasts, Basophils, Mast Cells
Activates fibroblast differentiation. Induces collagen and proteoglycan synthesis for healthy cell production and repair of damaged tissues.
Collagen Stimulating Growth Factor
Stimulates granulocyte and macrophage proliferation for the growth of healthy tissue and blood cells.
Keratinocyte Growth Factor (KGF)
Keratinocyte migration, differentiation, and proliferations may optimize conditions for healing and the generation of new skin.
What to expect after your treatment:
All consultations and treatments are provided exclusively by Dr. Melamed.
Dr. Melamed will draw an amount of blood similar to what is required for a basic lab test (usually 20-30 cc depending on the procedure).
Dr. Melamed places the blood into a centrifuge and spins the blood at a very rapid rate to separate the platelets from the other components of the blood.
Your platelet-rich plasma is then activated using an FDA-approved process in order to release essential growth factors.
Because everything in this process is exclusively from your own body (autologous in origin), there is virtually no risk of intolerance.
Dr. Melamed will then use your A-PRP for the appropriate treatment. Treatments may include:

PTP with Fillers: immediate and long-term face lift
PTP full facial enhancement without fillers: total facial rejuvenation with increased firmness and tightening
PTP with laser resurfacing / fractional: scar reduction and total rejuventation
PTP hair restoration: long-term hair regeneration
If you have any questions about PTP or any other procedure or would like to make a consultation please schedule an Online Appointment or call 1-88-88-West LA (310-473-1734).