MicroNeedling
Fine lines and wrinkles are the often the first signs of aging.
Repeated muscle movement over time and sun exposure are the main contributing factors. Other factors like smoking, stress, fair complexion and poor diet can also contribute to accelerated aging of the skin. Eventually, everyone has to confront the fact that fine lines wrinkles are inevitable.
Treatment Options
With MicroPen treatment, Dr. Melamed can face the problem head-on and reduce the appearance of fine lines or we can treat healthy skin to prevent them from forming as quickly. This treatment can be combined with BOTOX and Fillers for significant improvements to fine lines and wrinkles.
Benefits
MicroPen treatment will stimulate the production of collagen and elastin. The effects will continue up to 12 months, leading to newer and healthier skin.
The appearance of fine lines are reduced as new skin replaces old. Repeating this process several times per year and combining it with a healthy skincare regimen and PRP will dramatically improve your skin health.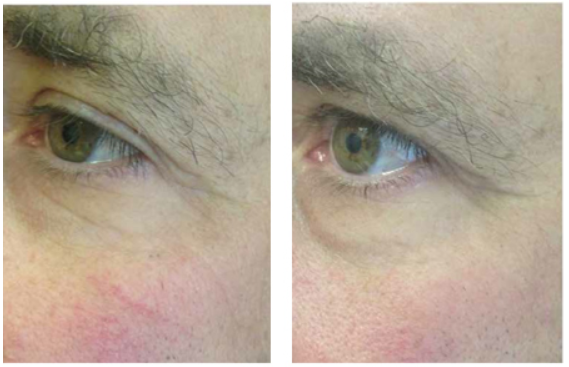 If you have any questions about Medical Peel or Micropeels or any other procedure or would like to make a Complimentary Consultation please schedule and Online Appointment or call toll free 1-88-88-West LA (310-473-1734).