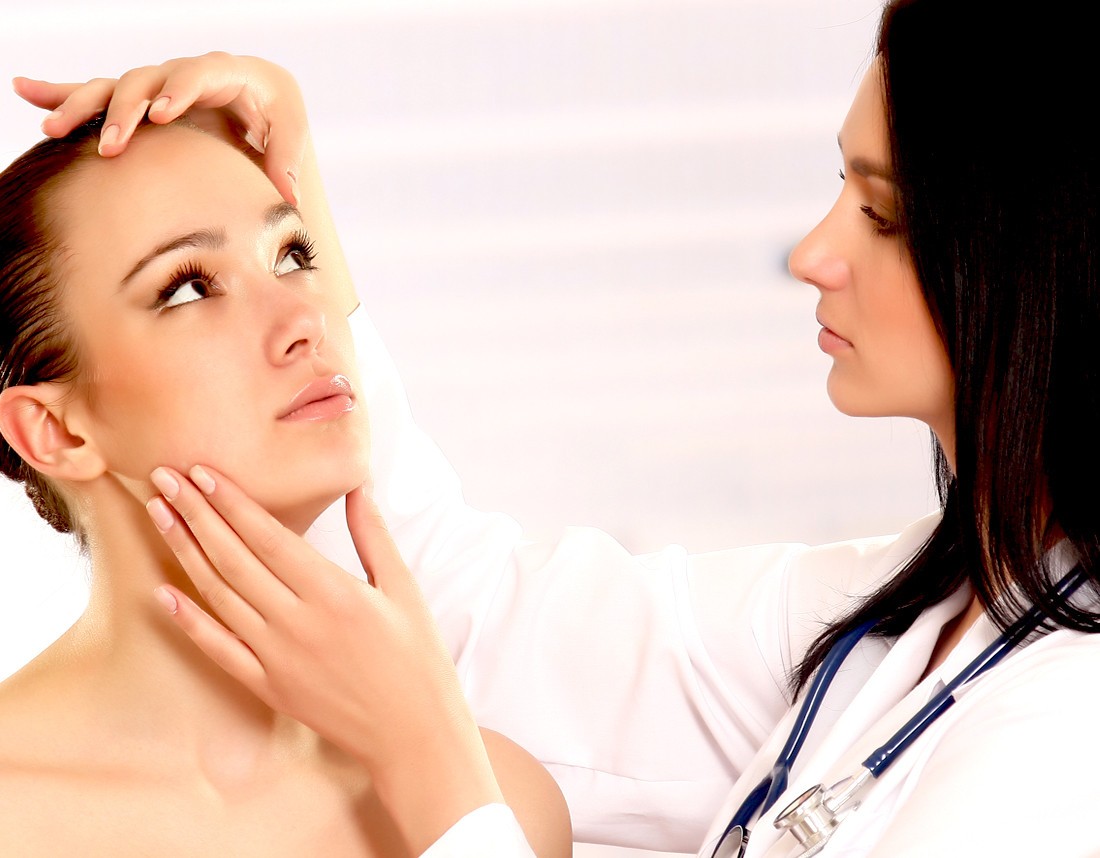 April 4, 2019 7:06 am
No matter your age, your skin needs love, nurturing and care. In order to fend off aging for as long as possible, it's crucial to start caring for your skin as early as you can. At each point in life Dr. Melamed recommends following the 4 Commandments of Skincare:
Cleans your skin twice a day: use an appropriate AHA, BHA, or gentle cleanser.
Exfoliate your skin in evening: options include various retinoic acids, manual exfoliation, or mechanical exfoliate. The method and frequency will depend on your age and skin concerns.
Moisturize your skin twice a day: use a non-emollient moisturizer to keep your skin hydrated. This is a great opportunity to include special vitamins, antioxidants, and compounds to manage excess pigmentation. Dr. Melamed can create custom compounds that meet your specific needs.
Protect your skin every morning: use a minimum SPF 30 to protect from UVA and UVB radiation. Make sure to reapply sunscreen as the effectiveness will diminish after 2 hours of sun exposure.
Skin care does not have to include invasive procedures or expensive creams– in fact, each decade will require a slightly different approach.
Categorised in: Uncategorized