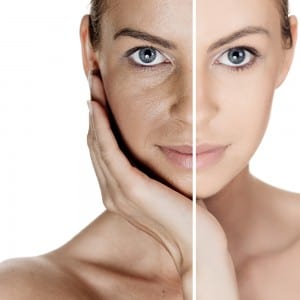 April 4, 2019 7:07 am
Hormones control almost every aspect of our bodies. As we get older, we start to lose hormones and our ability to reproduce them, this can cause hormonal imbalances and a whole string of weird and unexpected symptoms.
Our skin is particularly sensitive to fluctuations in hormones – with three hormones causing most issues. Depending on the hormone at fault and the symptoms, there are a variety of different treatments to investigate.
Estrogen
Sagging skin and poor hydration is usually caused by this hormone. Elastin and collagen production decreases when there is an estrogen dip – resulting in fines lines, drooping around the eyes and mouth and a general loss of firmness. Low-estrogen often occurs in post-menopausal women, among other causes.
Treatment:
Hormone Replacement Therapy (HRT) is always an option to discuss with Dr. Melamed. However not all women are ready or are good candidates for HRT.
Categorised in: Uncategorized