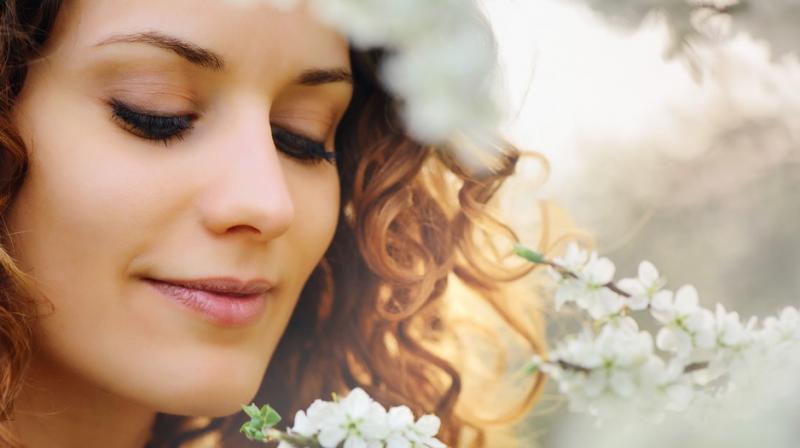 April 4, 2019 7:07 am
Every year facial aesthetics and non-invasive treatments grow in popularity. At West LA Medical & Skincare, we pride ourselves in being at the forefront of the aesthetics industry.
Not only are all our treatments carried out by a fully certified physician, but we constantly improve our products, procedures and treatments.
So, which treatments are our clients loving for 2019?
Fillers
Fillers have come a long way in the last few years. Natural results and glowing skin are the least you can expect.
How do they work?
Restylane, Versa, Belotero, and Juvederm are FDA approved fillers that enhance your collagen by adding more volume. Fillers are injected into the facial tissue. As they are collagen-like products, they return fullness and volume to the desired area. The treatment takes around 30 minutes and patients see results immediately.
Categorised in: Uncategorized